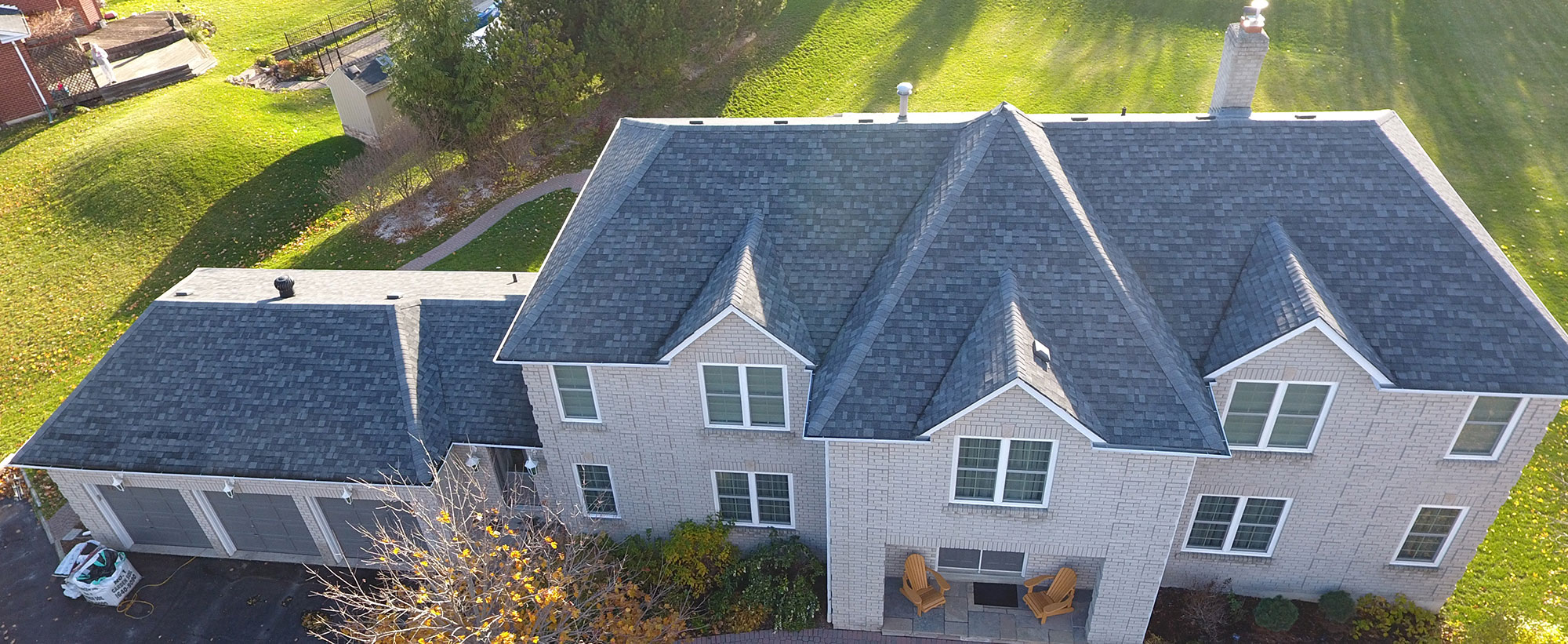 About Us
Vargas Roofing was founded in June of 2014 by Elian Vargas. It is a family owned and operated company dedicated to customer satisfaction. We are constantly working to better serve our customers, only offering the best resources and most qualified labour. Provide long lasting and unparalleled home improvement.
The Vargas team works diligently with our customers to determine what the best options are for their home and particular environment, ensuring that our clients get exactly what they want and need from their new roof. Vargas Roofing uses only the highest quality materials and resources.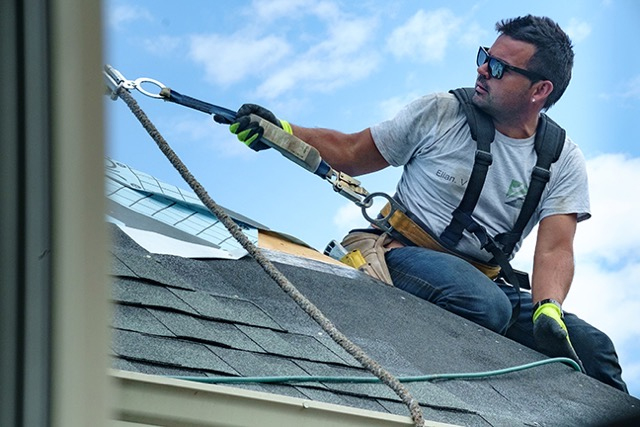 "We believe you should Invest in a roof that will last and that is guaranteed to satisfy."
GAF Roofing System
We want our homeowners to have the ability to receive a manufacturing warranty for a non- prorated 50 years for any component of the system. It is important to us to ensure that we are protecting your home to the best of our abilities and that we are using the highest quality material and most trusted roofing installation techniques.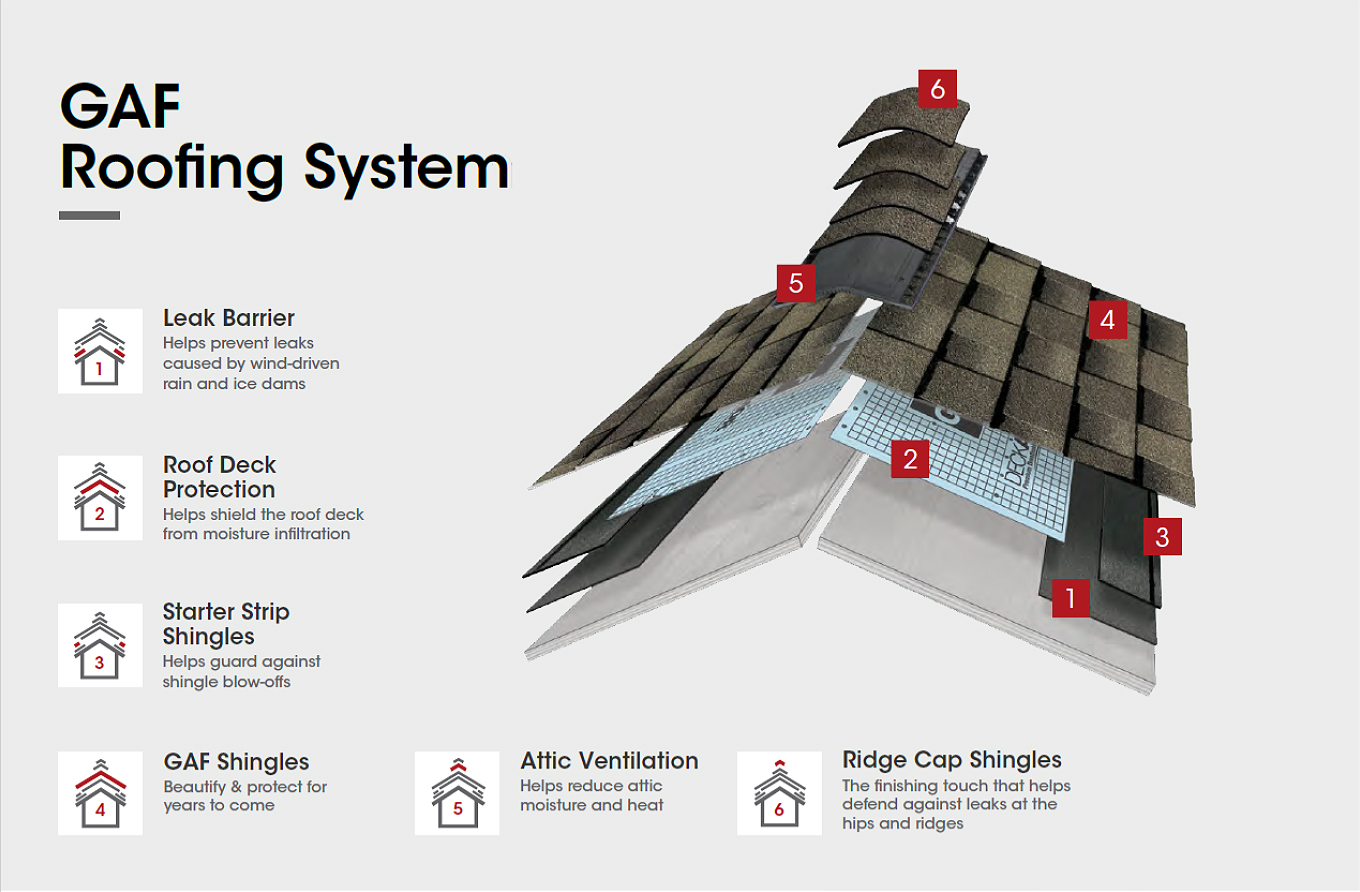 Awards and Recognition
Vargas Family Roofing is thrilled to have been recognized for our achievements by our community.
Achieved the status of Certified Roofing Contractor GAF
Top Performance Award Starter Company 2015
New Business of the Year Stouffville Chamber of Commerce
Readers' Choice 1 Roofing company 2017
Readers' Choice 1 Roofing Company 2019